Enrolment during the year
ABOUT THE ODYSSEY GROUP
Odyssey is a French international educational group, whose schools around the world provide excellent education, from nursery to sixth form, combining French school programmes with innovative pedagogy and an international environment.
OUR EDUCATIONAL PROMISE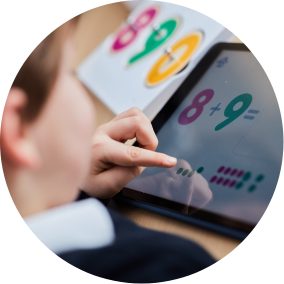 Transmitting
to each of our students a body of fundamental knowledge and general culture.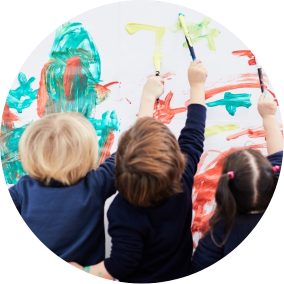 Developing
fundamental qualities, such as a thirst for learning, a sense of thoroughness, creativity, critical thinking, and curiosity.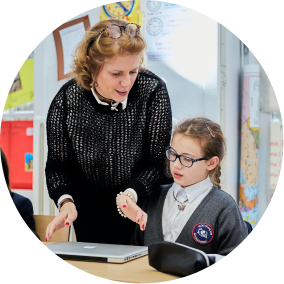 Supporting
every student on their path to academic success, by focusing on personalisation and fulfilment.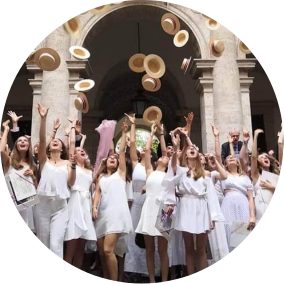 Preparing
students for the challenges of 21st century citizenship, by promoting societal engagement.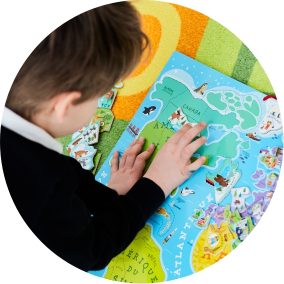 Integrating
artistic and sporting practices into their pathways to academic success.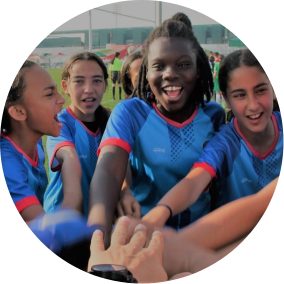 Favouring
early learning and active pedagogies that promote confidence and self-expression skills.
KEY FIGURES
800
Teachers and employees
Do you need further information?
We're always available to help you find the best school for your child.
Contact us