EDUCATIONAL PROVISION
French educational excellence combined with the strengths of international education.
Odyssey provides our students with an education combining the "best of both worlds", an education bringing together French educational excellence with the strengths of an international education. This comprehensive offering allows our students to express their full potential.
Our teachers utilise methods whose common thread is personalisation and active pedagogy. Differentiated pedagogies place our students at the heart of learning, and our teachers work not only on developing specific disciplinary skills, but also on essential qualities such as cooperation, self-confidence, creativity and communication.
The promise of education is the intangible and material benefits that a school is committed to providing to every member of its community. Academic and human training, learning how to learn, community spirit… These are the ingredients that produce excellence in education and a life-changing experience.
OUR 5 COMMITMENTS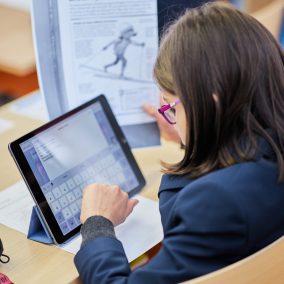 A French and international
education.
Training in
academic and human excellence.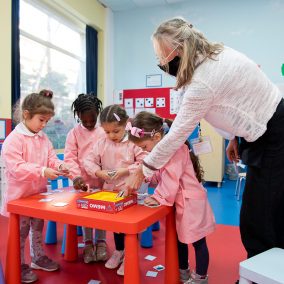 Talented teachers
committed to their students' success.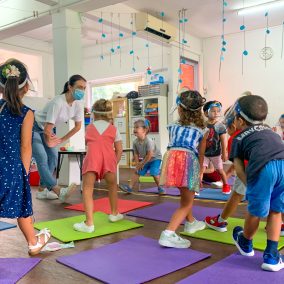 Personalised and proactive
teaching.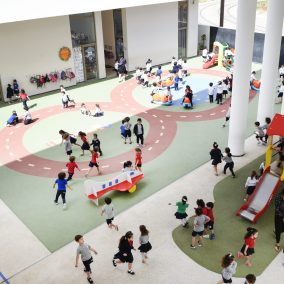 A fulfilling environment
and a genuine community.
Do you need further information?
We're always available to help you find the best school for your child.
Contact us